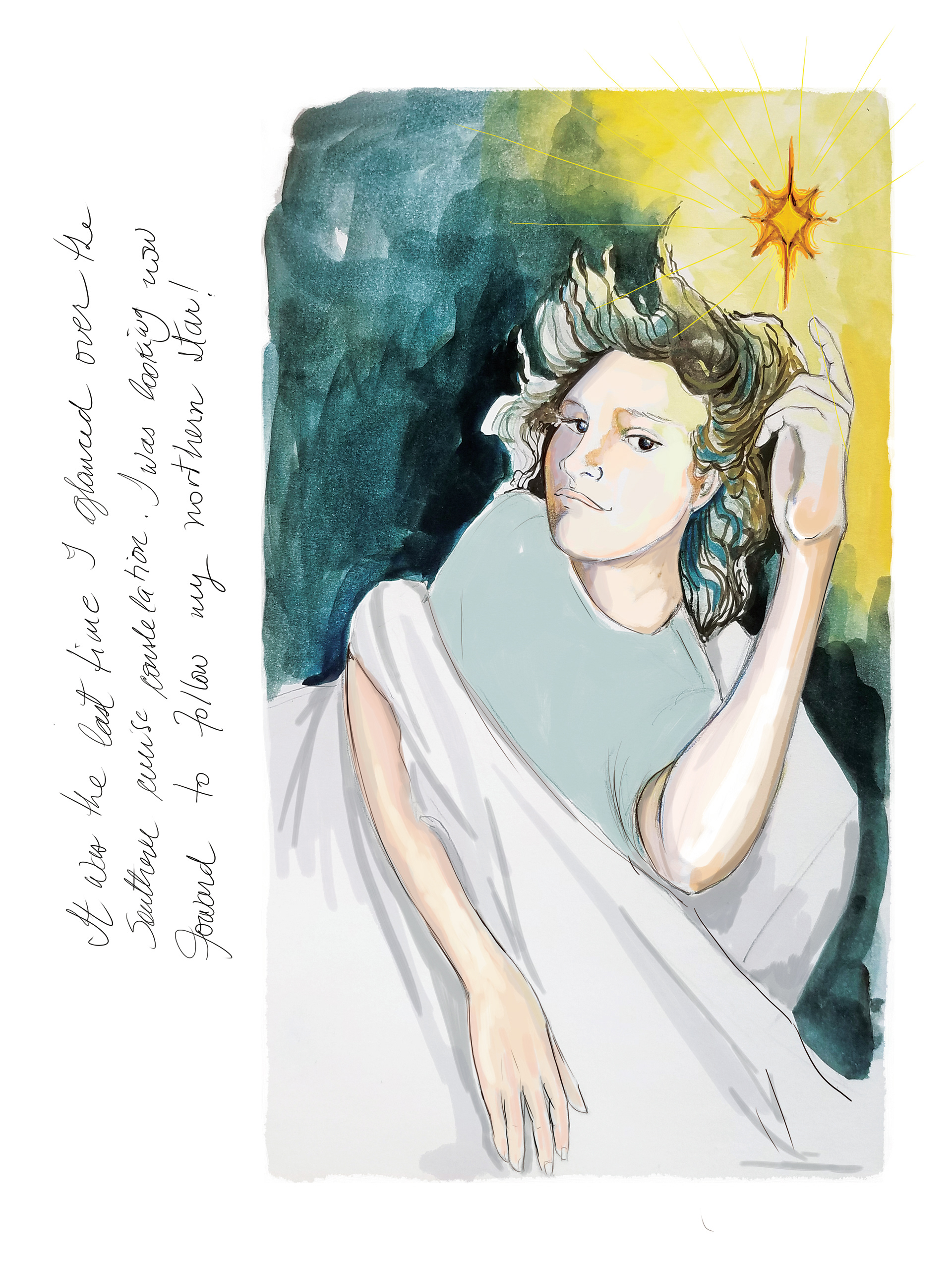 I was born in a northern city in Brazil called Belém, which is the capital of the state of Para and  "The edge of the Amazon" as my younger daughter likes to call it.  
When I was a kid my favorite thing to do was drawing all day, I was never an outdoorsy child, and I liked to play by myself most of the time, in my world, I was a discoverer, an anthropologist, an astronaut, a builder an a magician. At that time I could never imagine that all of my aspirations could be inserted in one role: Artist.
When I moved to Miami, in the United States in 2001. I started working on academic projects with universities, art institutions, and art spaces. I decided to master oil painting, but then I got myself to master every medium and technique I just simply fell in love with it, I was deeply into creating large paper-cut installations, textile art, and all sorts of mixed media. I have since shown my work in Brazil, United States, Norway, Sweden, and France and awarded residency and project grants.
I found out that not only I will be always the renaissance artist behind one-hundred methods I would always be "the girl who makes drawings, and not happy with it she also makes them talk"